Currently on View

October 11, 2020 — November 11, 2020 | Opening Sunday October 11 from 1–5
By Appointment Only. Please make an appointment here.


Terra Firma: Foreign Lands
a special capsule collection for the Murmurs shop featuring ceramic pieces by QBIPOC artists curated in collaboration with hooz



This moment is a critical one for ceramic art. In the fall of 2020, especially in Los Angeles, a clay renaissance is underway. The term "renaissance", although it conjures thoughts of the Western canon, in this case applies to a more inclusive, diverse, and liberated cultural shift. The artists we've chosen to feature in this capsule show and fundraiser are rewriting the rules, pushing the possibilities of ceramic art practice in an unprecedented direction. In these pieces made by all artists of color, we see culture, identity, and childlike curiosity come to the forefront in the work. Navigating the discourse of modernity, whispers of past ancestry, and the unrestricted, decolonized mind, these artists have contributed a remarkable spread of work ranging from utilitarian to decorative to figurative sculpture -- keeping one foot grounded in the familiar while the other ventures into the expansiveness of the unexplored.



50% of proceeds benefit

Beauty 2 the Streetz

, a non-profit organization that aims to serve unhoused womxn by providing necessities alongside the things that make us feel inherently human: a hot shower, a hearty meal, and beauty services.



Participating Artists

Dee Alvarado
Erin Bagley
Naomi Chang
Josh Cloud
hooz
Narumi Nekpenekpen
Farnaz Sabet
Lyric Shen
Kwamé Sorrell
Noon Yen Ni Tran
Amia Yokoyama
Editorial Views
Dee Alvarado
@deealvarado

Cup
Erin Bagley
@erinmbagley

Dream Tattoo, 2019

Naomi Chang
@naomoart

Checker basket, 2020

Elements Vase, 2020
]Star Mushroom Cup, 2020

Pomegranate trinket container, 2020

Flower Bowl, 2020

hooz
@uhoozi / @2woozi

Chambers and Projection

Blood Vessel
for Spiky Secret Things
Narumi Nekpenekpen

@narublu

You're My Favorite Oil Spill, 2019
Farnaz Sabet

Rupture, 2015

Untitled
Thaw, 2020
Lyric Shen
@h0jia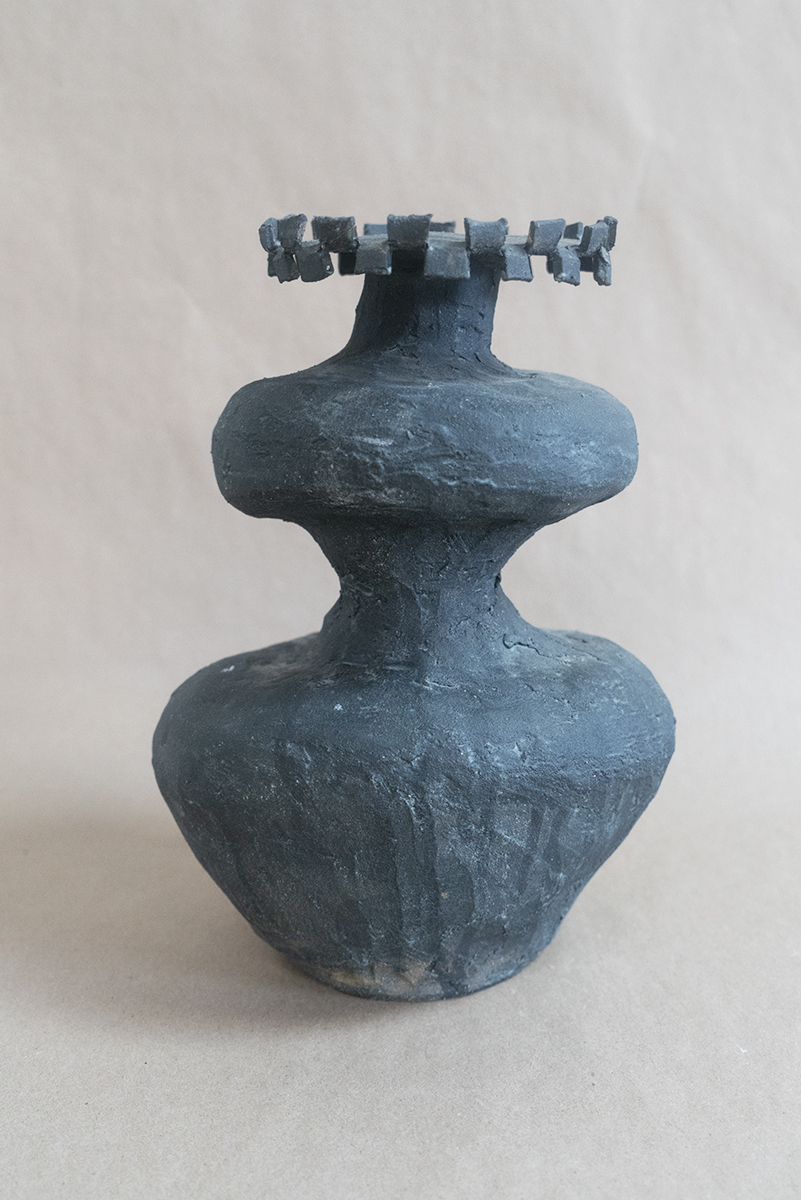 Untitled (Double Gourd), 2017

Untitled (Inverts), 2017
Double Fan Basket

Days of the Week Tray, 2019
Kwamé Sorrell

@___kwame___

KS-19 (untitled - grass/roots), 2019

KS-19 (untitled - terre), 2019
KS-19 (untitled - golden terre), 2019

KS-19 (untitled - ice water ii), 2019

Noon "Yen Ni" Tran
@homeopathicfuqboi
Leatherettes (Hard Cobalt),
2019
Leatherettes (Big Indigo),
2019
Leatherettes (Big Indigo),
2019
Leatherettes (Hard Cobalt),
2019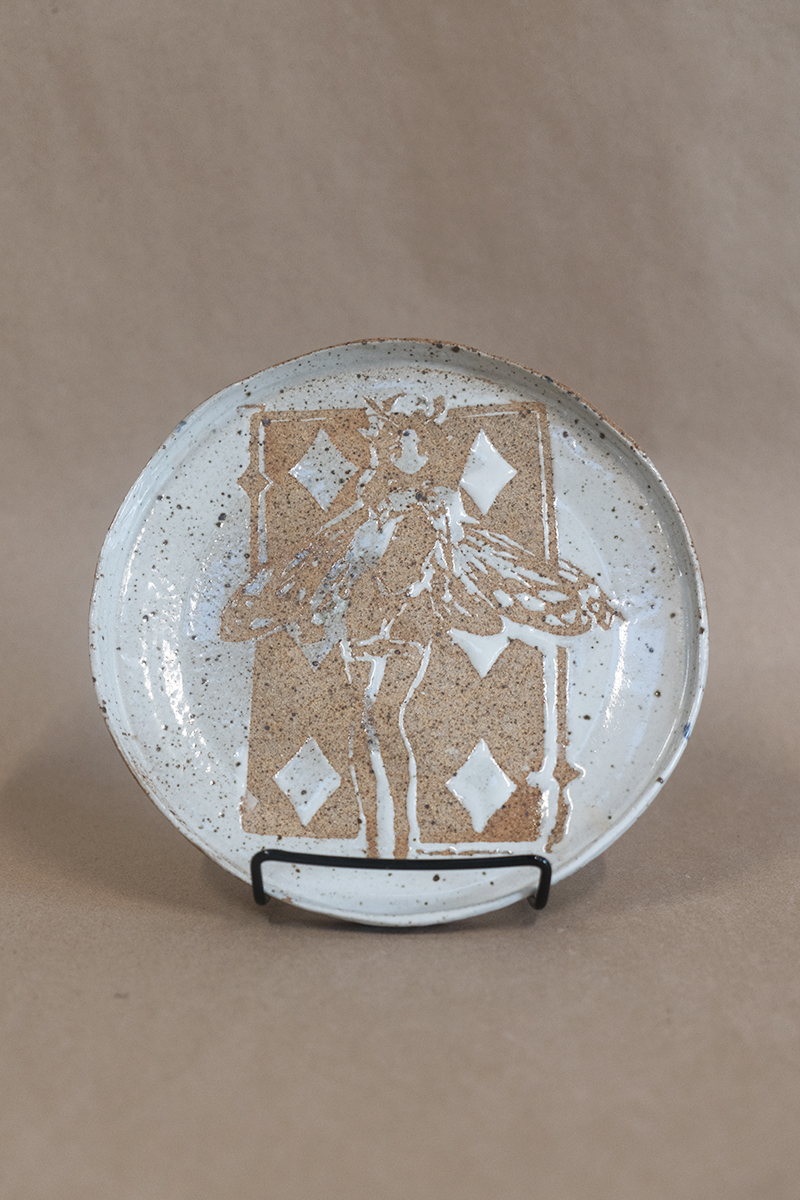 Leatherettes (Big Indigo),
2019
Amia Yokoyama

@iamamia

Lead you to paradise again

Sunk in this heaven forever