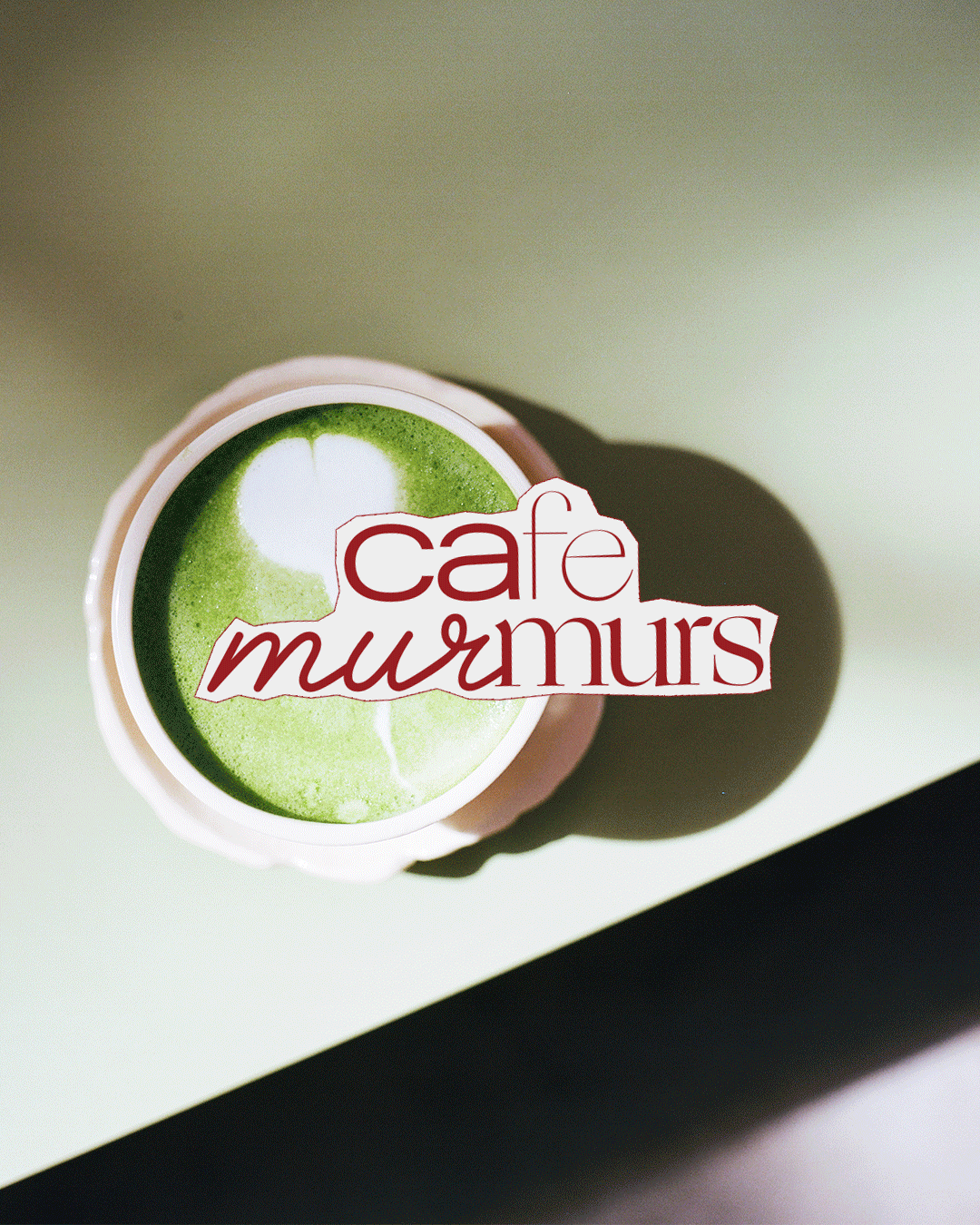 ABOUT —
The cafe at Murmurs is at its core, a living artwork. A public space where guests can have a different kind of sensory experience in a gallery, the cafe explores the horizon of food creation and consumption as a form of art.
The menu at Murmurs Cafe will be constantly evolving, with a fixed core menu that includes signature coffee drinks made with Equator's organic, free-trade beans, full-leaf teas, sweet and savory pastries by Farmshop, sandwiches, and salads. Additional Murmurs specialties include on-tap kombucha and ntiro-infused coffe and teas.
Each season, 100% of the profits from each seasonal drink sold will be donated to a non-profit working to end and/or allievate the effects of homelessness in Murmurs' neighborhood -- Downtown LA. The chosen organization for Fall 2019 is the
Downtown Women's Center
, the "only organization in LA focused exclusively on serving and empowering women experiencing homelessness."
HOURS—
Tuesday to Friday: 10-5
Saturday: 11 -5
Sunday to Monday: Closed
EXPERIENCE—
Free wifi
Garden seating on a covered patio with standard & USB outlets at each table
Pet-friendly outdoor seating
Fresh pastries from Bakers Kneaded are offered daily
Guest chefs "pop-ups" offer lunch & snack options for limited times

Vegan & gluten free options are always available
Coffee (by Equator Coffees & Teas) is fair trade, organic, and produced via sustainable processes by a certified B-corp
Tea is served full-leaf and is also fair-trade & organic
All coffee and food waste is composted and to-go containers, lids etc. are compostable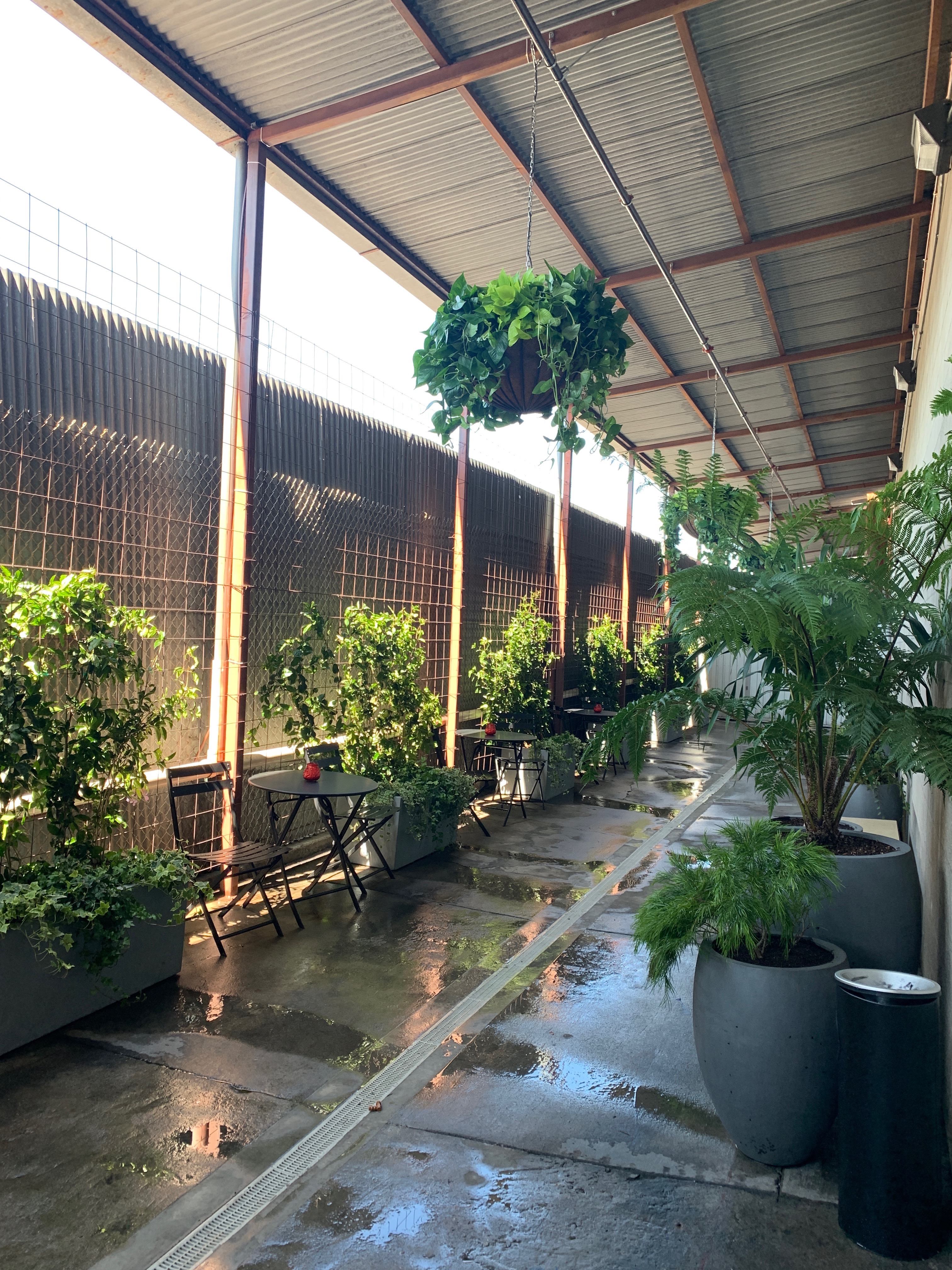 SHOP—
The shop at Cafe Murmurs is a curated selection of arist-made objects and handmade goods created by local California-based craftsmen. The focus of the shop is on goods that can improve quality of life and also inspire— from artist books to wellness products to aesthically pleasing home goods. Our inventory is constantly changing and we share bios of each artist and maker.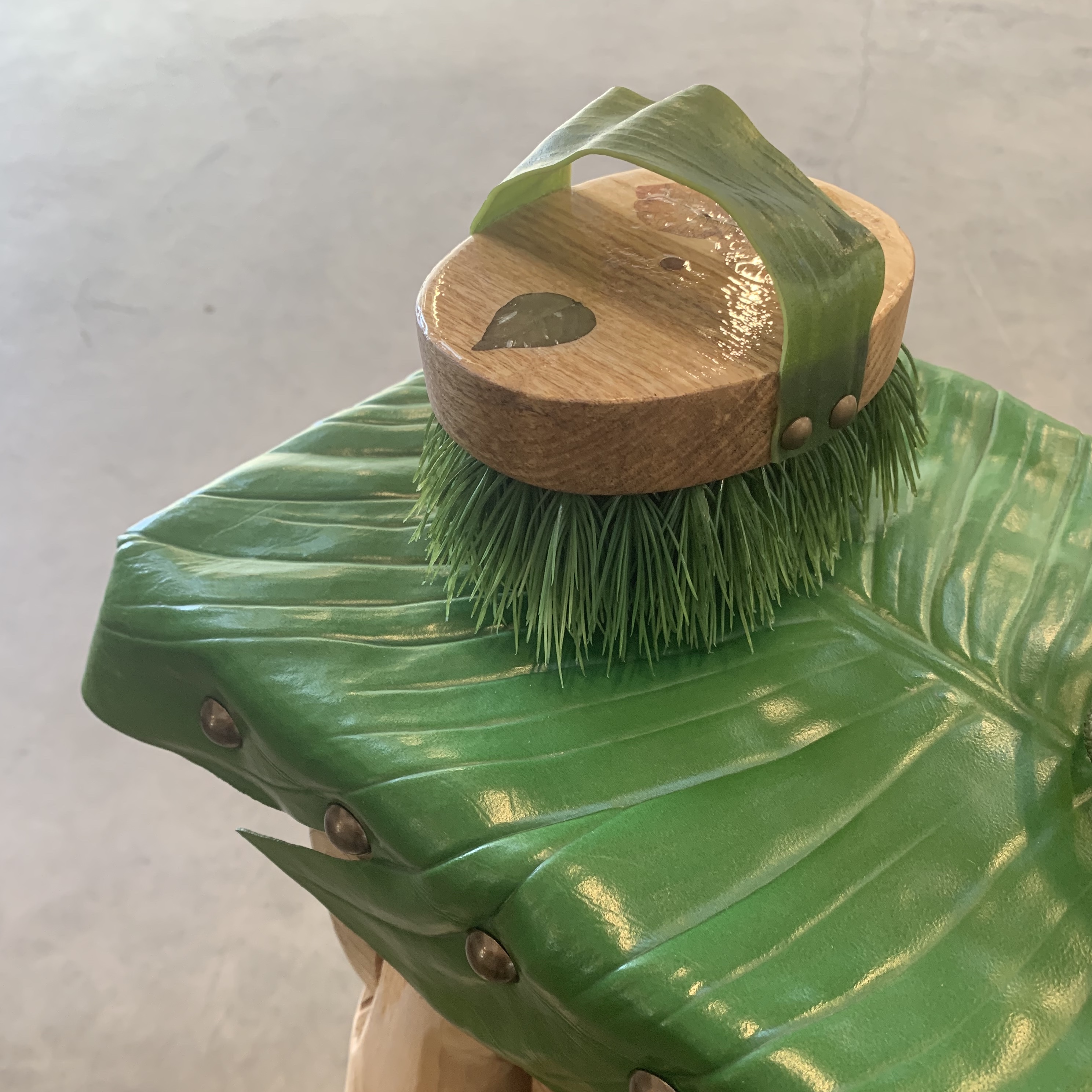 '
SHOP ROSTER—
Beret Freak

Cassandra Press

Daughters Brand

Genderfail Press

Hannah Candle

HUman

Kreep Ceramics

Lauren Elder Ceramics

Miwak Junior

Poche

Rockit Bags

Sacred Sadism

Spill Botanicals

Whiz World
+ more...